Opening Times
Monday - CLOSED
Tuesday - CLOSED
Wednesday - 5pm - 9pm
Thursday - 5pm - 9pm
Friday - 5pm - 9pm
Saturday - 4pm - 9pm
Sunday - 12.30pm - 7pm
The last order will be taken at 6.30 pm.
Our Foodstore is Open For Takeaway every Tuesday to Saturday 9 am - 4 pm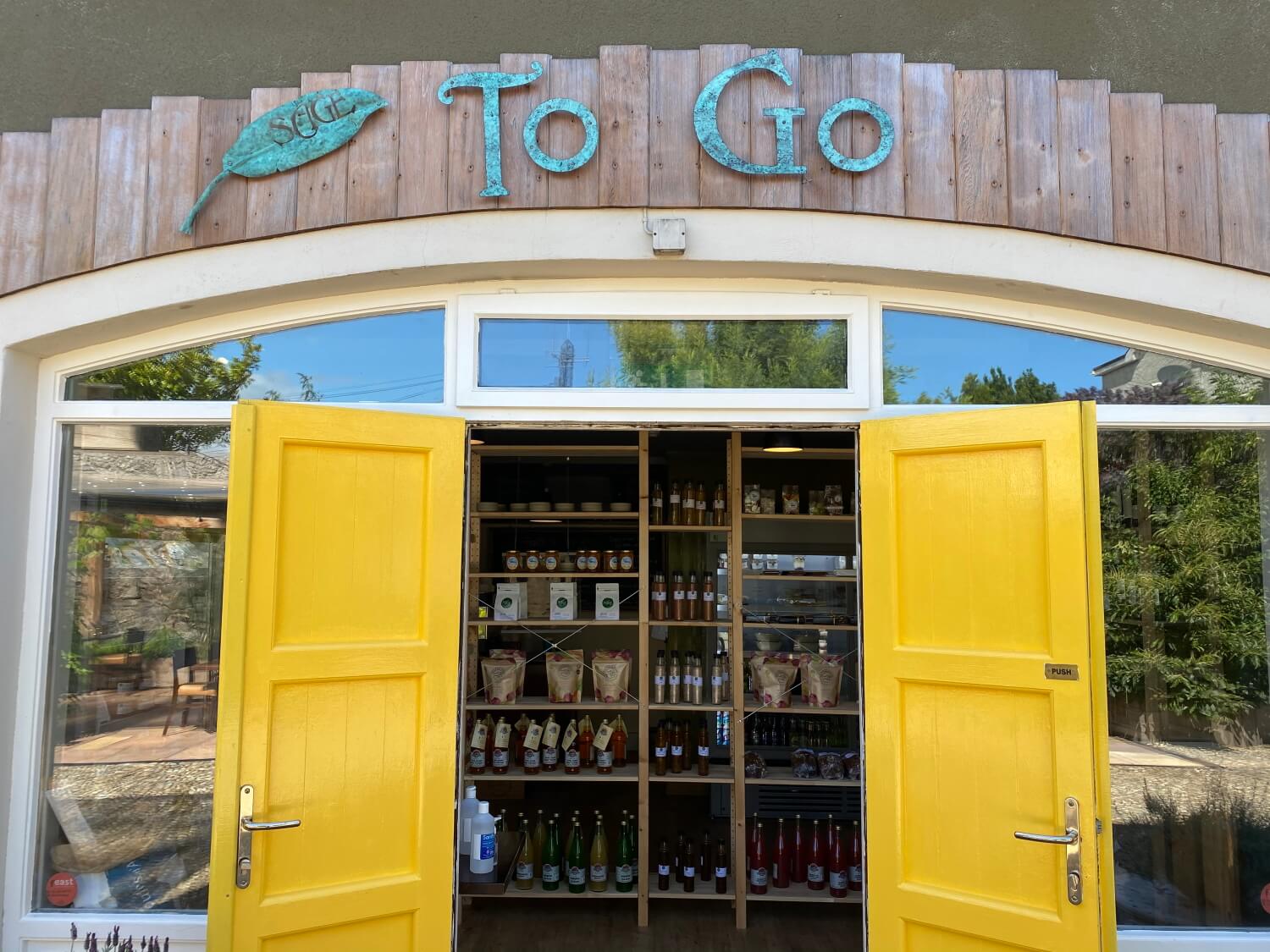 Our Foodstore Home to some of Ireland's Favorite artisan Products as well as our Home Brand SAGE products.
Also Serving takeaway teas and coffees, Salads & Sandwiches & a HOT DISH OF THE DAY on weekdays.
Tuesdays - Saturday
9am - 4pm