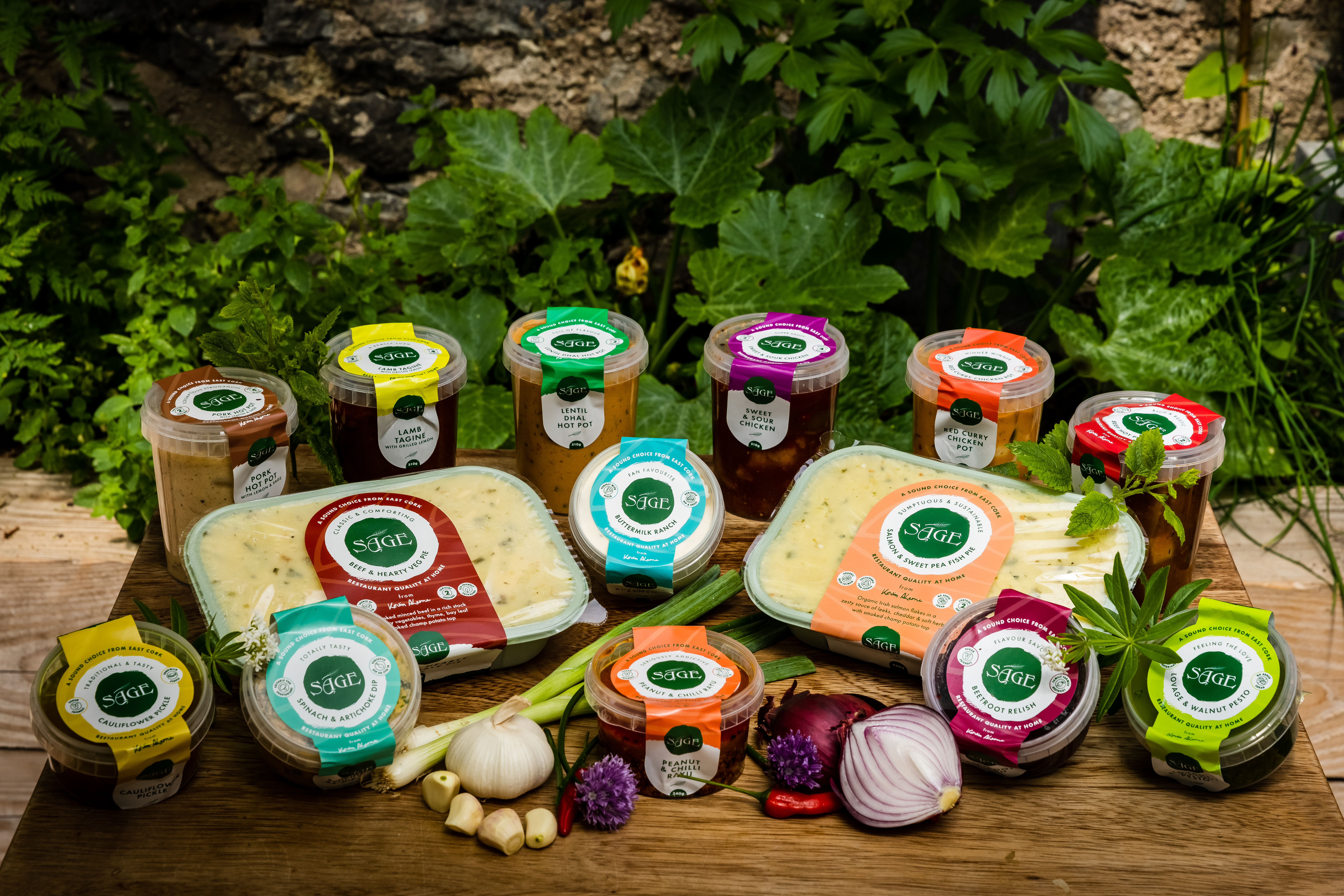 The Taste Of Sage At Home
If you want a delicious dinner without the fuss of cooking, we recommend that you pop into SAGE 2gO Food Store, where we offer a selection of ready meals such as pies, curries, pasta bakes & much more!
We no longer offer a takeout service (much to the disappointment of many we know!) but we are very happy to be able to see all our customers back into the restaurant.